Mario's is Clifton's oldest restaurant and first pizzeria.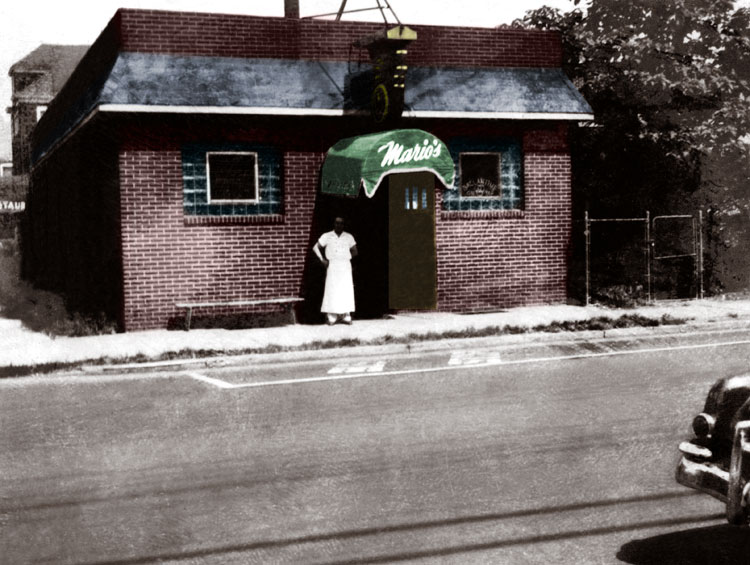 Mario's was founded by Mario and Emma Barilari on July 4th, 1945.
We have become famous for our thin crust pizza, especially our very thin "Emma Style." In keeping with Mario and Emma's tradition, we continue to be a casual family friendly restaurant, one that serves fresh traditional Italian dishes at reasonable prices.
Having been rated "New Jersey's Best Pizza" many times, Mario's is considered by many a staple in Passaic county and a landmark for being part of so many peoples' lives. As we approach our 70th anniversary, we are committed to honor that legacy and look forward to serving you in the years to come.